Datasheet
Event Analytics
Is your network
prepared to
deliver superior
connectivity at all
times during public
events?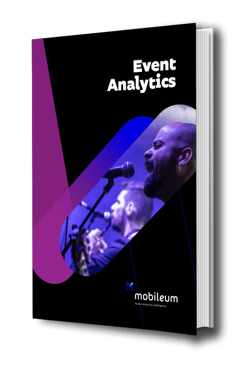 Huge crowds gather at spectator sporting events, music concerts, and festivals to enjoy an exciting atmosphere, but expect to remain connected on their mobile devices.

Savvy Communications Service Providers (CSPs) recognise that such events provide prime opportunities to earn subscriber goodwill, through the delivery of superior customer experiences.

Download this datasheet and see how CSPs can gain visibility of detailed usage behaviour, detect connectivity issues and react in real-time as mass public events take place.