Datasheet
Intelligent Triggers
Do you have the capability
to send contextually relevant
messages to the right audience,
at the right time?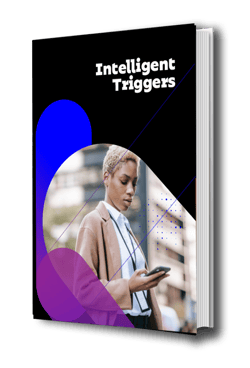 Consumers are overwhelmed by the attention they are receiving and the noise they are exposed to. Grabbing their attention requires surgically crafted targeting and messaging.
Intelligent Triggers enables Communications Service Providers (CSPs) marketing and campaign teams to capitalise
on subscriber activity in real-time.
Download this datasheet and see how this Mobileum solution can provide you 24/7 real-time detection of individual subscriber digital activity and experience and how triggers are sent when criteria are met, automatically activating the right campaigns for the right audience at moments that matter.