Datasheet
Subscriber Care
Moving Telco Customer Care
to the Digital Era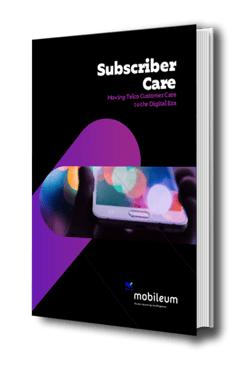 Subscriber care has been designed to effectively address
the subscribers' needs of today,
which have moved away from simple 'calling and billing' to more complex data-related issues and queries.
Download this datasheet and see how this Mobileum solution can help you to respond effectively and timely to each unique situation, offering an intimate and personalised service. This can only be achieved through a context-aware approach, leveraging insights from a comprehensive 360-degree customer view.