Datasheet
Video Streaming Analytics
Monitor video streaming
usage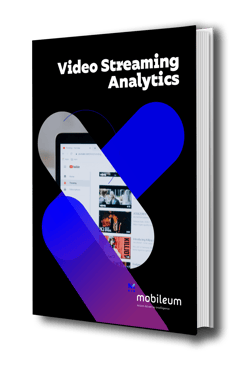 Video accounts for more than
half of all network traffic. How can telcos guarantee subscribers satisfaction without the capability to monitor performance from encrypted
streams?
Download this datasheet and see how this Mobileum solution allows network design and optimisation teams to understand, monitor and improve the Quality of Experience (QoE) of the video services provided through their networks.