Enabling uninterrupted roaming services during 2G/3G sunset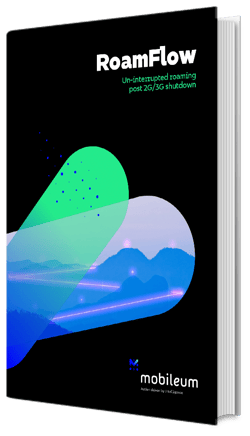 As operators sunset their 2G/3G networks, they can no longer offer circuit-switch (CS) fallback for voice and SMS to in-roamers. The only option to provide voice service is via VoLTE, which requires VoLTE roaming agreements.
However, VoLTE agreements take time, and some home networks may even not be ready with VoLTE. This could mean potential revenue loss for an operator, as the home network will want to steer their subscribers to competitor networks to guarantee voice and SMS services. Mobileum's RoamFlow solution helps operators overcome this issue by enabling VoLTE for In-Roamers without VoLTE Roaming Agreements in place.