Datasheet
Roaming Customer Experience Management
Maximize Revenue: Proactively Detect and Resolve Issues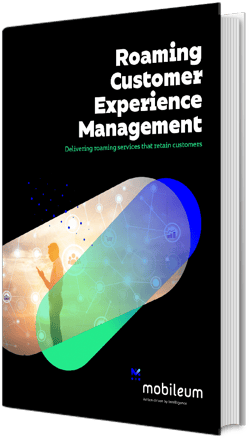 Roaming Customer Experience Management (RCEM) by Mobileum is the all-in-one solution for Mobile Network Operators, simplifying monitoring, alarming, and issue resolution. By centralizing real-time and historical data on roamer behaviour, it empowers customer care and NOC teams to swiftly identify and troubleshoot issues, reducing complaints, minimizing churn, and increasing customer satisfaction.

RCEM also streamlines IoT agreements, enhances Quality of Experience/Service (QoE/QoS), and provides invaluable insights into subscriber quality of experience. With comprehensive daily metrics and interactive heat maps displaying GSMA-standard Quality Indicator (SQI) values, Network SQI scores, and Individual Single Service Indicators (SSI), it unlocks the full potential of your roaming business.

Download our datasheet and take your roaming services to the next level with RCEM.