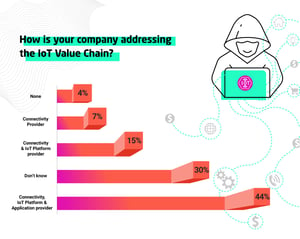 The WeDo Technologies User Group Americas 2018 gathered Communication Service Providers (CSPs) from North and Latin America in Fort Lauderdale, Florida, USA to discuss new technology trends, like 5G, IoT, and Machine Learning and the business risks that come along with it.
We asked them about the major risks that will impact the telecom industry in the next years.
Get a free copy of the polls results.